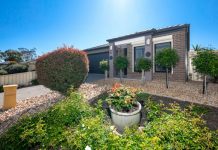 Kilmore
If contemporary sophistication and good design are what you're looking for, put this one at the top of the list. Beautifully presented indoors, and...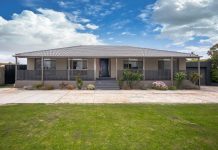 Romsey
Looking mighty fine with its European-style rendered façade, this completely revamped residence on a huge block of about 2575 square metres will win plenty...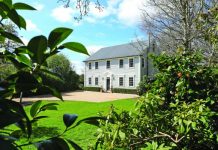 Woodend
Down a private country lane, Pymble is a beautiful property of nearly 2000 square metres, with an exceptional tri-level residence that's brimming with charming...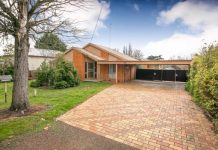 Lancefield
This well-built residence from AV Jennings has been much loved by the same family but is now making way for new owners to enjoy...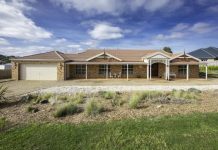 Romsey
This quality-built residence, with Federation-style flourishes externally, has a spacious well-designed floorplan and sits on a huge garden block of nearly 1590 square metres. As...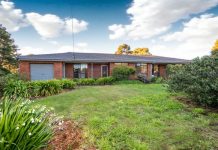 Romsey
First-home buyers, retirees and young families will be onto this one for good reason. The house, perched on a big block of about 900...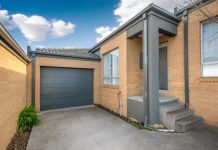 Sunbury
Downsizers, investors, smaller families and couples will have their eyes on this flawlessly presented unit, currently leased by excellent tenants. It's in a great spot...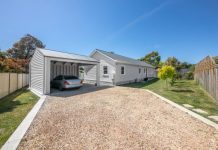 Lancefield
Presenting as-new, this cute weatherboard perches on a substantial block of about 1060 square metres, which allows for any future plans and projects. It's just...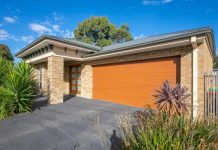 Romsey
As sparkling as new, this flawlessly presented contemporary residence, on a huge block of about 1580 square metres, is tucked away off the main...
Romsey
Quality-built by local outfit Millenium Constructions, this spacious unit is a corker for downsizers, as well as a young couple starting out. It's beautifully presented,...