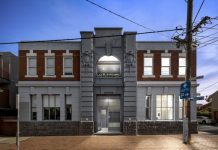 A cold ale might still be poured in the cute-as top-floor terrace, but the former Albert Hotel, built circa 1860, is now a glam,...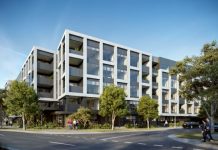 With up to $35,000 in financial assistance on offer to eligible first-home buyers, there's never been a better time to secure a place on...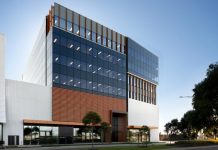 In the heart of urban-designed Williams Landing Town Centre, 101 Overton Road is the latest standalone office building in the prized precinct, sought after...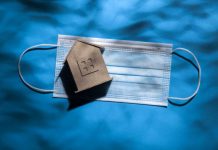 It came as a surprise to many, but the property market throughout Australia has proven to be remarkably resilient amid the uncertainty of the...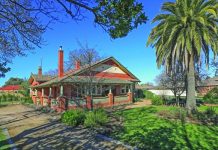 Once the mayor's residence, this solid Turner-built house oozes the romance of an earlier era but with a new kitchen and other sympathetic upgrades. Fresh...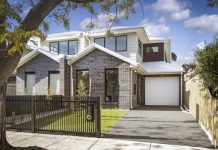 With The Circle, fab Newport Lakes Park, Mason Street and Vernon Street village in the immediate neighbourhood, this contemporary residence gets a big tick...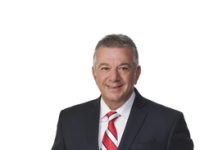 Getting your property ready for sale doesn't have to be a daunting task - Director and Auctioneer at Barry Plant Taylors Lakes James Hatzimoisis...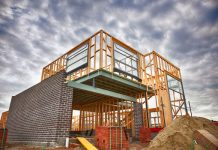 You've outgrown the family home and you need extra bedrooms, bathrooms or living areas. Or, perhaps you're an empty nester, looking to downsize. The debate...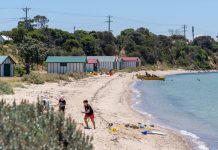 Indented Head might be one of the smaller jewels in Bellarine Peninsula's crown, but it shines very brightly for the lucky 1133 permanent residents...