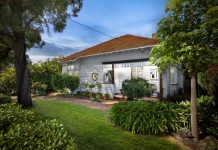 Williamstown
Coastal living meets a polished family residence that's not afraid to defy expectations. Set in a sprawling garden, white weatherboards and a deep verandah...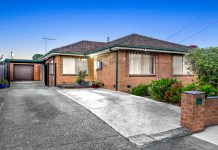 St Albans
Tucked off Main Road East, with just about everything needed in life five minutes down the road, this classic brick veneer from decades back...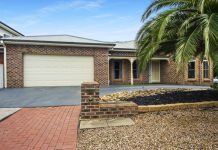 Sunshine West
In a popular enclave of Sunshine West, this Victorian-style residence has indoor features that support the era's look, such as stepped cornices and rosettes...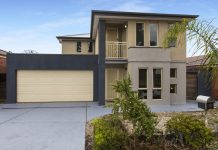 St Albans
Tucked between Jones Creek and Mckechnie Reserve, this beautifully presented family residence is in a prime spot for convenience: 10-minute walks from the train...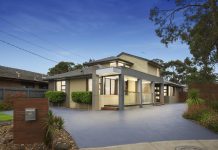 Keilor
The expansive driveway of this two-storey residence gives away very little of the stunning residence it fronts. A covered porch with glass balustrades leads...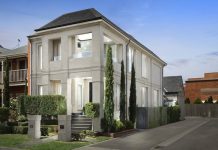 Williamstown
This is one sophisticated abode. Oozing luxe, the tri-level – plus rooftop terrace – residence is a mere three-minute saunter across Sadler Reserve to...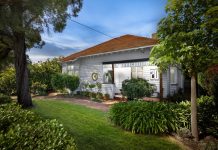 Williamstown
Back about 1895, Michael Hannan owned 100-acre Prospect Farm and built this fine residence – on the street that came to bear his name...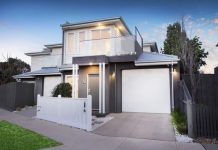 Footscray
This is a corker of a pad for a young couple - who'll be able to claim their patch as one of the coolest...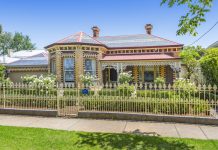 Williamstown
This late 1800s Italian-style villa combines old world flair and modern streamlining. It has cast iron fencing surrounding a garden enhanced by gravel paths...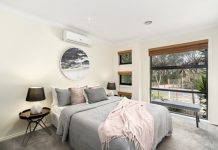 Tarneit
In peaceful Seasons estate, opposite beautiful parklands with walkways and sealed tracks, this corner property will spark the interest of savvy first-home buyers, downsizers...